I made two resoltions this year.
1. blog more on my personal blog (which is this one) SO I'd be thrilled if you would follow me:0)
2. Send more of the cards out to people on birthdays ans other occasions.
So here is a card I made with "Uplifting" a set to be released mid April.
It measures 5" X5" and was paper peiced.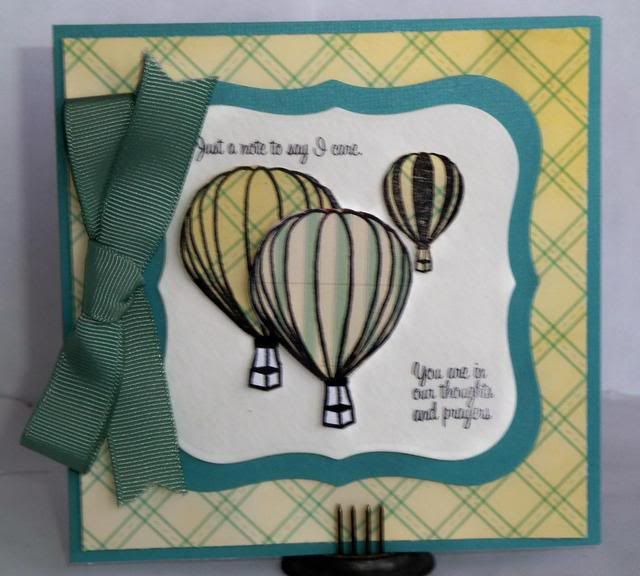 Here is one more sneak peek before I go. It's called "Green B-day" and is to be released the 15th of March.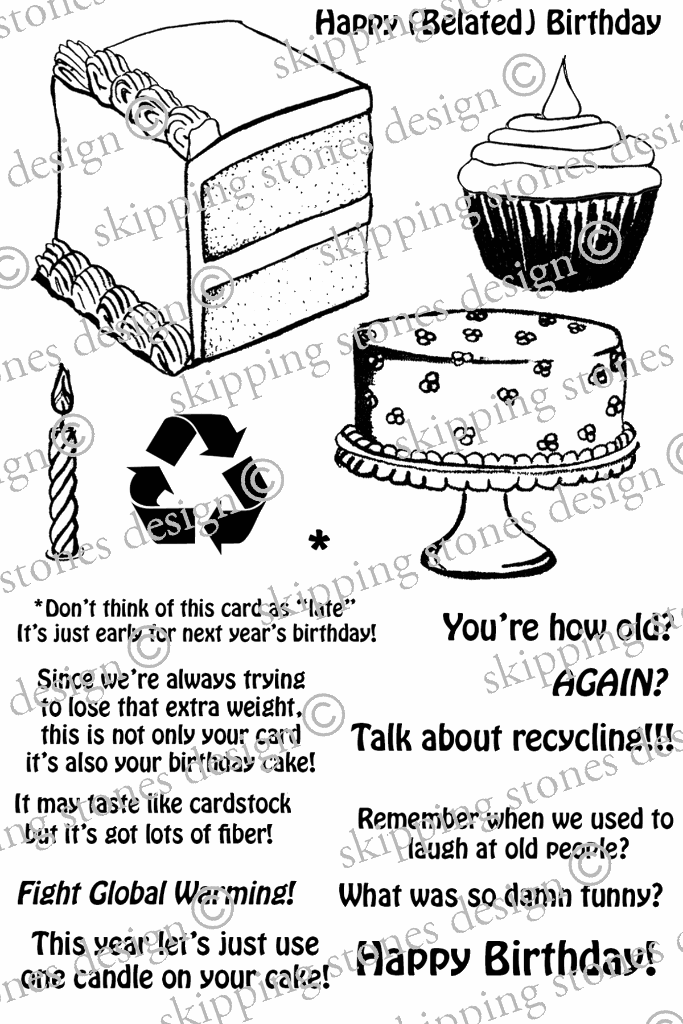 Hope you enoyed the sneak peeks and the new post :0)
HUgs,
Heather